Home of
IMPACT SOFTBALL
Teams at the 14u, 16u & 18u Levels
The Elgin Impact is a travel softball organization designed for individuals interested in being a part of a organization that prides itself on building balanced athletes physically, mentally, and emotionally. Playing on an Impact team allows each individual athlete continue to improve their skills year round through professional skills coaches, tournament participation and regular practices while being part of an energetic, tight knit organization and team providing support for everyone both on and off the field.
Home of
BISON BASEBALL
and SOFTBALL

8u Through High School
Full Time Travel Teams
The Bison Baseball and Softball programs will always be FUN and challenging, while stressing the importance of teamwork, practice and development! Players and parents will be given consistent feedback on player progress. Bison Baseball and Softball is built for the player who wants to be challenged and grow as an athlete. In short, Bison is for ALL players that have a passion, commitment and love for the sport, that will lead them to achieve their maximum potential!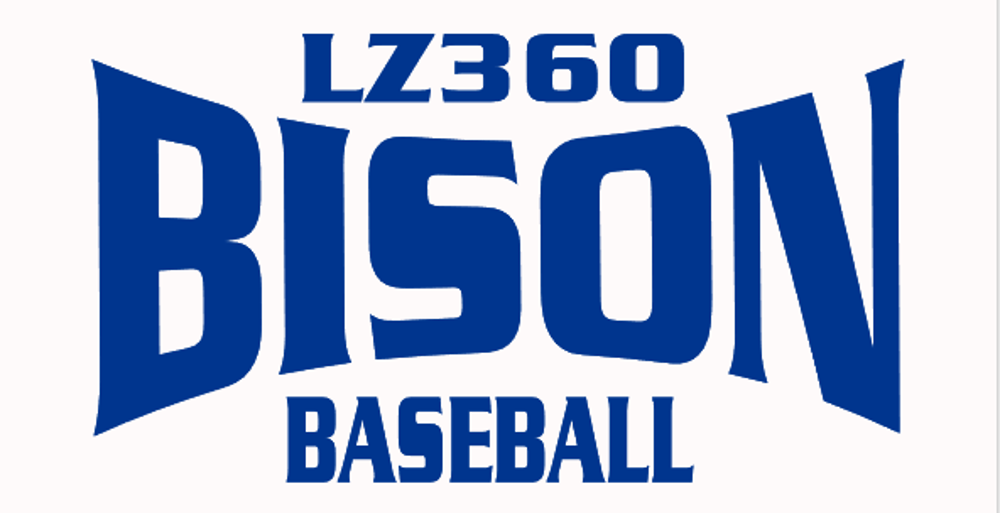 Additional Teams that make Lifezone360 Their Home!

Elgin Titans ~ Cary Grove N60 ~ Rippers Baseball
Private Instructors - Ted Fijalkowski, John Herrera, Nick Rodriguez, Anthony Sopeña